COP26 passed by us in all its glory and promises, yet businesses in the UK are still struggling to begin their Net Zero journey, almost 80% of them. They want to tell a story of their sustainability journey with accurate numbers leaving no space for greenwashing. Half-baked attempts through relying on Carbon offsets have proved controversial already while sustainability consultants are expensive and the good ones are hard to come by, making it harder to work on their sustainability at challenging times like right now.
Our latest offering, the Net Zero Storyboard is ideal for small businesses to craft their own sustainability journey firstly for themselves in 5 minutes and also present it to their employees, clients and beyond. We have integrated our tried and tested Analytics Engine to run the numbers for your Net Zero Storyboard leaving no space for greenwashing. We are demolishing the barrier to entry into the world of sustainability with the premium subscription costing an attractive £14.99 per month.
Our highly popular Carbon Dashboard is still available and will remain free forever to businesses. Our vision for a one-stop solution for all SME sustainability needs means that the premium subscription will see a plethora of new products and services for businesses, accountants and sustainability consultants being catered to platforms beyond Xero.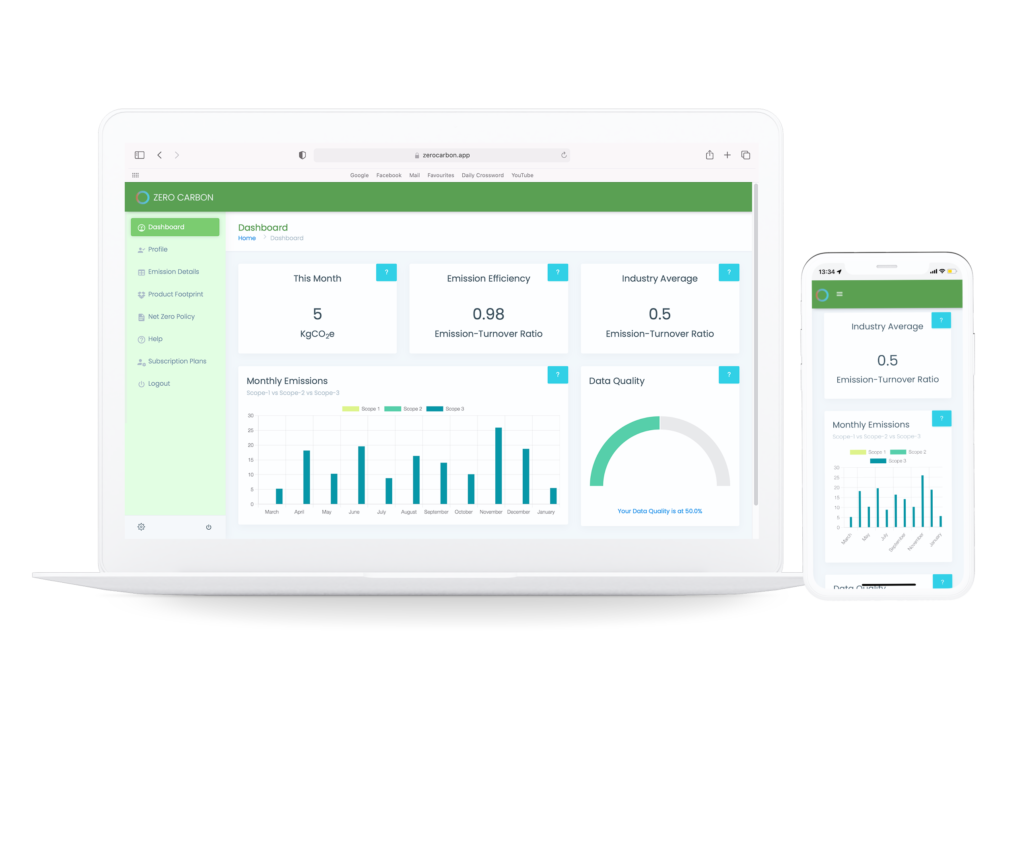 Are you excited about being a part of this journey? All you need to do is sign up and start using the fully automated sustainability portal with a single click. Feel free to arrange a meeting with our onboarding team if you want to upgrade to the premium experience.